We work with client to develop the right strategy from the very first stage to last stage….
We are a digital and branding company that believes in the power of creative strategy and along with great design.
Halabyte is a Qatari creative agency specializing in creative design and digital marketing. Our focus is concentrated on combining creative design and marketing principles with modern technology to strengthen the customer reach of our clients digitally and thus increase sales and grow better.
Find out everything you need to know and more about how we create our business process models.
We build applications that work for your business and your users. Whether it's a complex enterprise platform and data storage, a responsive web app, or a marketing site, our web solutions function smoothly and deliver a consistent experience to users across all platforms.
In the beginning, we talk to our business clients to find what they are actually looking for. If it is website development, we start to talk about what kind of website they are looking for.
Collect Ideas
The proper and right information is the essential part of the healthy starting point for any project whether new or refurbished.
Data Analysis
Upon studying your idea & culturing our knowledge about it, the proper logical and technical analyzing, helping us taking the right decision.
Finalize Product
As your project is ours, the planning and implementation of your vision in collaboration with our mission are targeting expected success.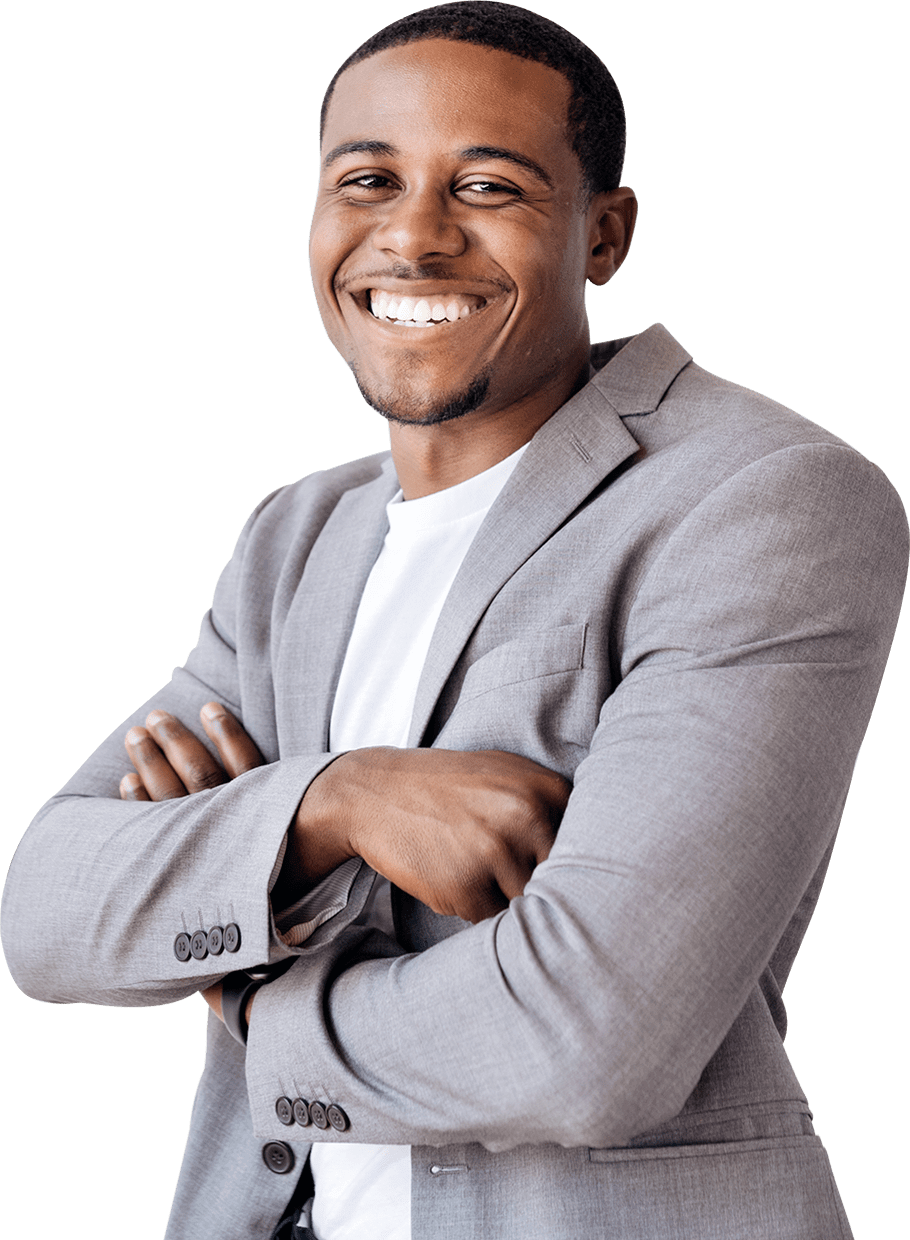 "Vivamus sagittis lacus vel augue laoreet rutrum faucibus dolor auctor. Vestibulum ligula porta felis euismod semper. Cras justo odio consectetur nulla dapibus curabitur blandit."

Coriss Ambady

Financial Analyst
"Vivamus sagittis lacus vel augue laoreet rutrum faucibus dolor auctor. Vestibulum ligula porta felis euismod semper. Cras justo odio consectetur adipiscing dapibus curabitur blandit."

Cory Zamora

Marketing Specialist
"Vivamus sagittis lacus vel augue laoreet rutrum faucibus dolor auctor. Vestibulum ligula porta felis euismod semper. Cras justo odio consectetur adipiscing dapibus curabitur blandit."

Nikolas Brooten

Sales Manager